Pastor: Kim Ream
Kim serves as the Pastor for Green Tree.  She and her husband, Todd, live in Denver, PA, and are constantly entertained by their 2 boxers.  Kim loves spending time with family and friends and enjoying the beauty of nature.  Kim's greatest desire is for people of all ages, ethnicities, and walks of life to embrace God's deep love and pursuit of their hearts and, together, we light the way for those who do not yet know Him.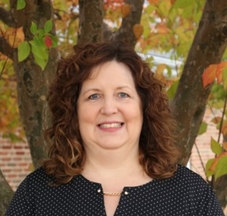 Youth Director: Kim Hallman
Kim Hallman has been Green Tree's youth director since October 2010. She enjoys working with kids of all ages. Kim spends her free time reading, writing, crocheting, and playing board games with family and friends. Kim's favorite part of youth ministry is supporting and encouraging young people as they wrestle with and grow in their faith.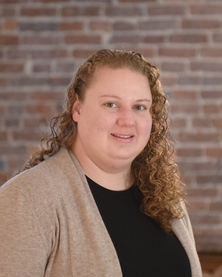 Secretary: Debbie Connor
Pianist: Kathy Bieski
Choir Director: Peggy Rhoads